Resource Media has a fantastic and free guide to visual storytelling. It's a MUST read (see) for your cause.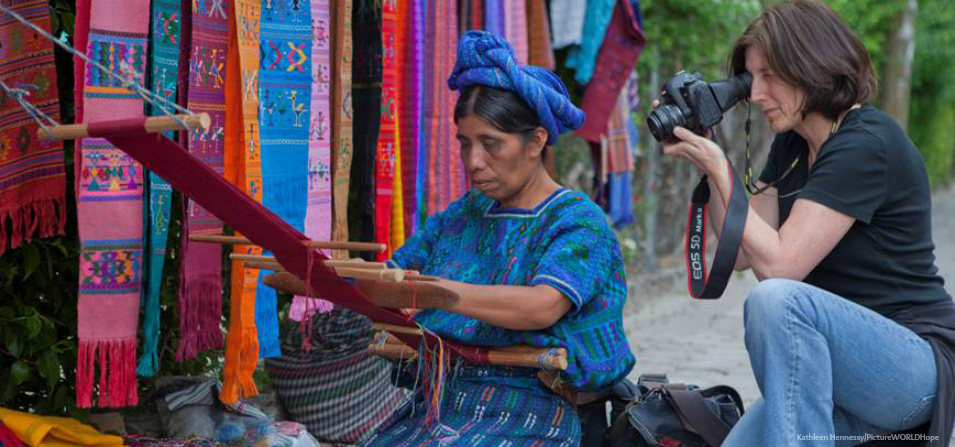 The guide has great tips like:
1. Always test visuals
2. Pair visuals with words to increase retention of your message
3. Shun bad stock photos
There are great examples, checklists and templates. Get the guide here.
(Thanks to Mark Rovner (read his blog) for tipping me off to the guide. I feel the way he does – I wish I'd written it myself!)